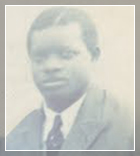 Mr. Kwesi Plange, a member of the central committee of the CPP that gained independence for Ghana was the first Headmaster of Ghana National College from 1948 to 1950. He left education to full time politics and rose to be a member of Parliament and Minister of State in the First Republic until his untimely death in 1953 at a very youthful age of 27.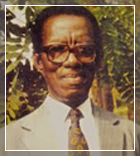 Mr. J.J. Mensah-Kane became headmaster of the school in two periods, from 1950 to 1952 and then from 1960 until he retired in 1979. He had a pleasant career with the Ghana Education Service, becoming twice president of the conference of heads of Assisted Secondary Schools of Ghana (CHASS),a member of the National Council for Higher Education, a member of the National council of the University of Ghana and an ardent member of the West African Examinations Council from 1961-1979.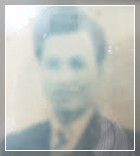 Mr. H. P. Nelson taught at Ghana National College until 1952 when he left with his colleague, JJ Mensah-Kane for further studies in the U.K. On his return he entered the Ghana Civil Service and rose to be a Principal Secretary, Ministry of Economic Affairs. At his retirement he held the position of General Manager of the TUC of Ghana and further became the administrator of the National Catholic Secretariat.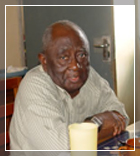 Lt. Col (rtd.) H.W.A.K Sackeyfio taught at Ghana National College until 1952. He then became a civil engineer and joined the Ghana Army. On his retirement from the army he was appointed Director of development at the University of Cape Coast. He was recently honoured in Cape Coast during the 60th anniversary for the establishment of the school.